Welcome to the Town of Montverde!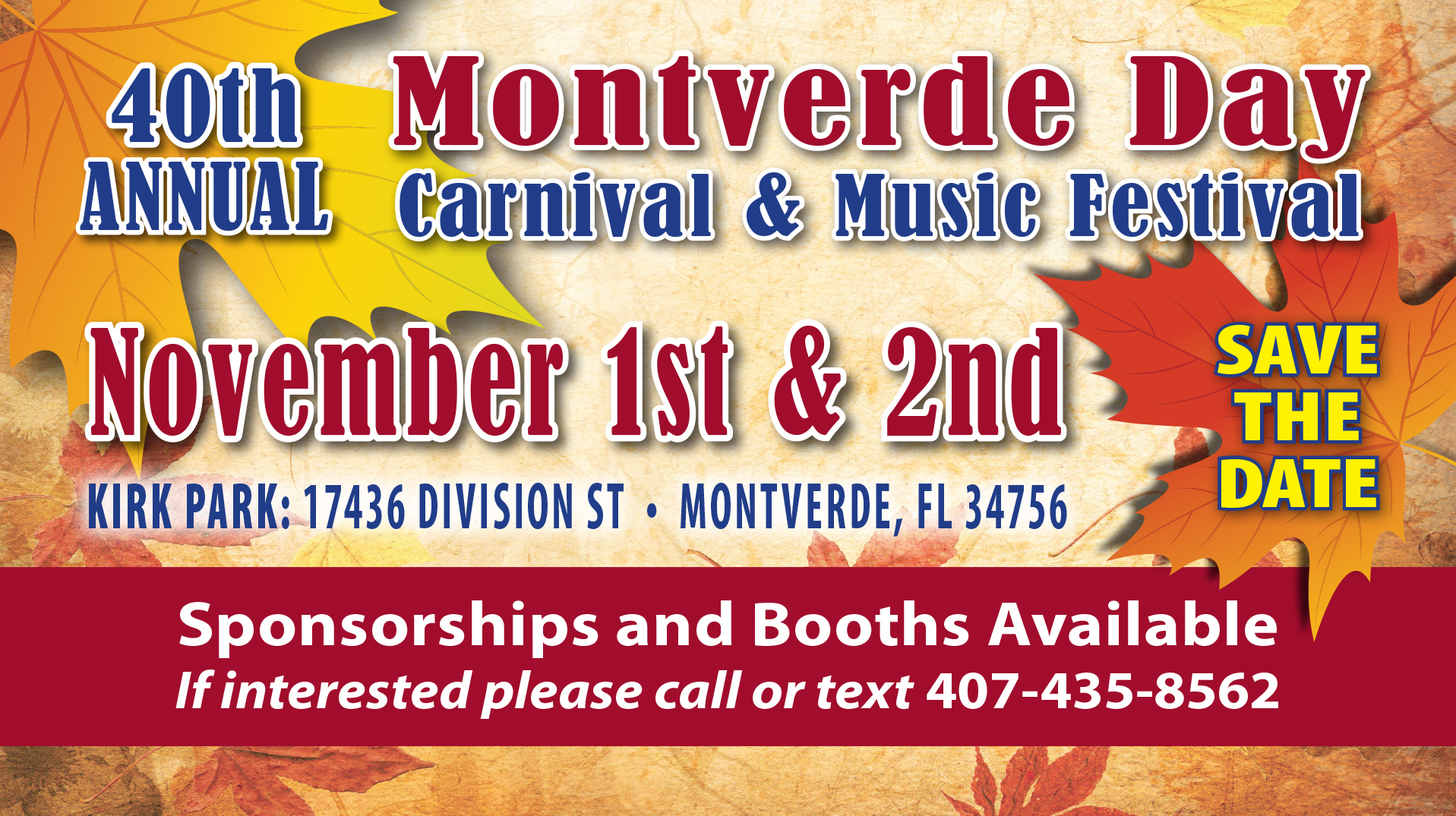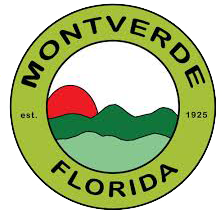 Currently Accepting Applications for the Town of Montverde's Public Works Director Job Please download and complete the following: Public Works Director Job Description Montverde Employment Application
Click links below to download: •Municipal Election Canvassing Board Schedule •Election Ballot
CHARTER, CODE OF ORDINANCES AND LAND DEVLOPMENT CODE Town of MONTVERDE, FLORIDA Codified through Ordinance No. 2017-044, adopted January 9, 2018. (Supp. No. 9).
Neighborhood Standard & Guidelines Manual for new Subdivisions June 13, 2017 Download Manual...
A golf cart may be operated only during the hours between sunrise and sunset. A golf cart must be equipped with efficient brakes, reliable steering apparatus, safe tires, a rearview mirror, and red reflectorized warning devices in both the front and rear. A golf cart...