Welcome to the Town of Montverde!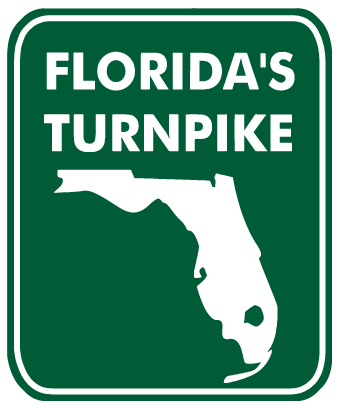 Florida's Department of Transportation's presentation on the widening project that will effect traffic around Montverde in the coming years.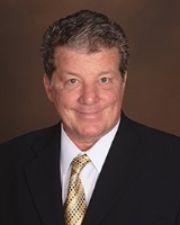 MAYOR'S PROCLAMATION TOWN OF MONTVERDE ELECTION NOTICE IS HEREBY GIVEN that pursuant to lawful authority, the Town of Montverde, Florida, shall hold a general Town Election on: TUESDAY, NOVEMBER 6, 2018 During the legal hours of voting 7:00 AM – 7:00 PM First Baptist...
CHARTER, CODE OF ORDINANCES AND LAND DEVLOPMENT CODE Town of MONTVERDE, FLORIDA Codified through Ordinance No. 2017-044, adopted January 9, 2018. (Supp. No. 9).
Neighborhood Standard & Guidelines Manual for new Subdivisions June 13, 2017 Download Manual...
A golf cart may be operated only during the hours between sunrise and sunset. A golf cart must be equipped with efficient brakes, reliable steering apparatus, safe tires, a rearview mirror, and red reflectorized warning devices in both the front and rear. A golf cart...