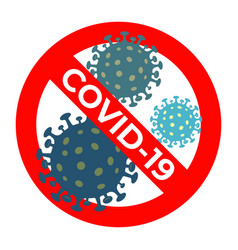 Lake CARES Small Business Assistance Grant Program Launched Aug. 17; Eligibility Criteria Expanded Sept. 8 Lake County Schools Launches COVID-19 Data Center Centers for Disease Control and Prevention Updates Guidelines for Restaurants & Bars Testing Update:...
CHARTER, CODE OF ORDINANCES AND LAND DEVLOPMENT CODE Town of MONTVERDE, FLORIDA Codified through Ordinance No. 2017-044, adopted January 9, 2018. (Supp. No. 9).
Neighborhood Standard & Guidelines Manual for new Subdivisions June 13, 2017 Download Manual...
A golf cart may be operated only during the hours between sunrise and sunset. A golf cart must be equipped with efficient brakes, reliable steering apparatus, safe tires, a rearview mirror, and red reflectorized warning devices in both the front and rear. A golf cart...