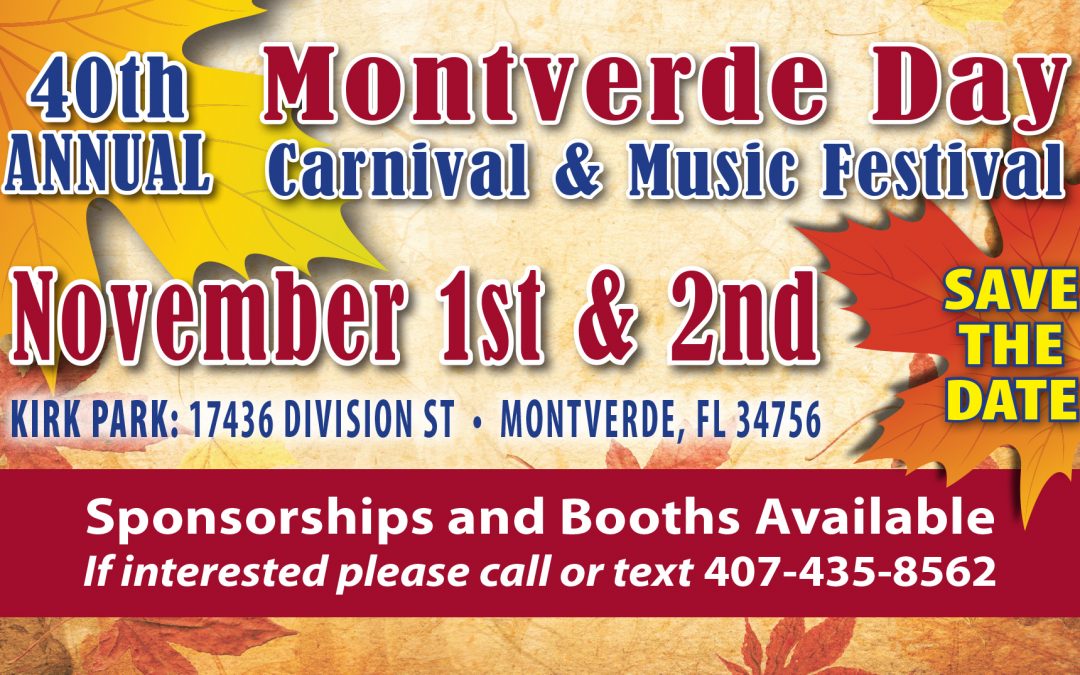 Booth Vendor Agreement Food & Snack Information and Agreement Sponsor Information and Agreement Montverde Day Map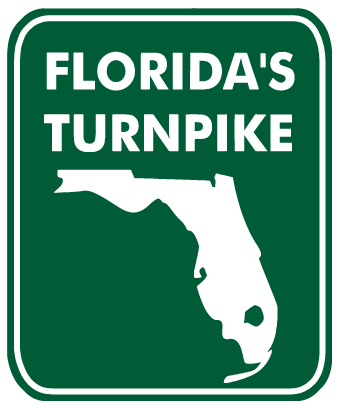 Florida's Department of Transportation's presentation on the widening project that will effect traffic around Montverde in the coming years.
CHARTER, CODE OF ORDINANCES AND LAND DEVLOPMENT CODE Town of MONTVERDE, FLORIDA Codified through Ordinance No. 2017-044, adopted January 9, 2018. (Supp. No. 9).