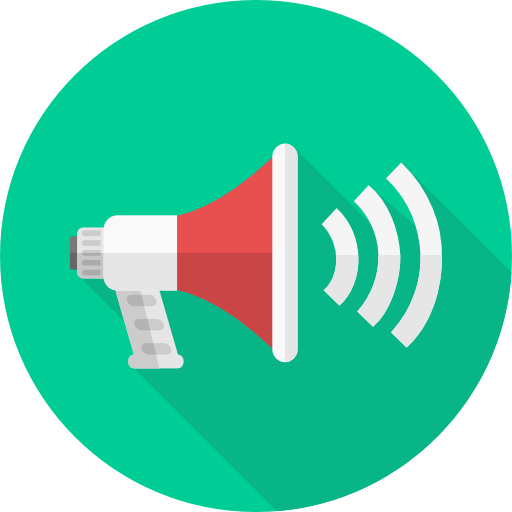 MAYOR'S PROCLAMATION TOWN OF MONTVERDE ELECTION NOTICE IS HEREBY GIVEN that pursuant to lawful authority, the Town of Montverde, Florida, shall hold a general Town Election on: TUESDAY, NOVEMBER 3, 2020 During the legal hours of voting 7:00 AM – 7:00 PM Embrace Church...
CHARTER, CODE OF ORDINANCES AND LAND DEVLOPMENT CODE Town of MONTVERDE, FLORIDA Codified through Ordinance No. 2017-044, adopted January 9, 2018. (Supp. No. 9).
Neighborhood Standard & Guidelines Manual for new Subdivisions June 13, 2017 Download Manual...
A golf cart may be operated only during the hours between sunrise and sunset. A golf cart must be equipped with efficient brakes, reliable steering apparatus, safe tires, a rearview mirror, and red reflectorized warning devices in both the front and rear. A golf cart...